WVICL
West Virginia Interscholastic Cycling League
We are a chapter of the National Interscholastic Cycling Association (NICA) – a 501(c)(3) non-profit organization.
As one of 31 leagues across the country, we organize a mountain bike racing league for middle and high school student athletes.
Above all, we consider ourselves a youth development organization, whose goal it is to build strong body, strong mind and strong character in our student athletes, with an unwavering focus on inclusivity and equality in everything we do.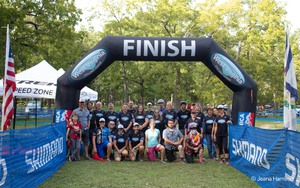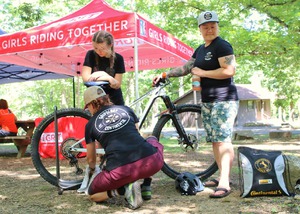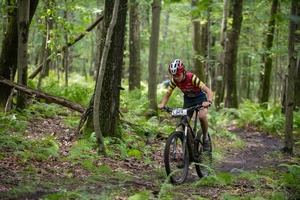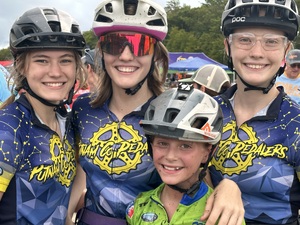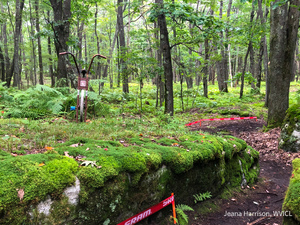 About UsLearn what we do an why we do it
Vision
Enable every West Virginia teen to strengthen body, mind and character in the most equal and inclusive way through the life-long sport of cycling.
Mission
Establish a fun, enduring and relevant 6th to 12th grade mountain bike program to improve the lives of West Virginia's teens and their families.
Core Principles
Equality, Inclusiveness, Strong Body, Strong Mind, Strong Character
Riders Needed!Come out and join in all the FUN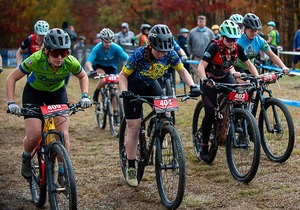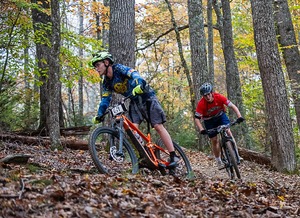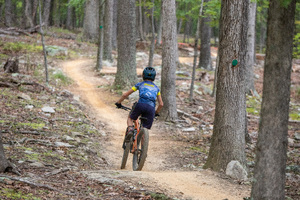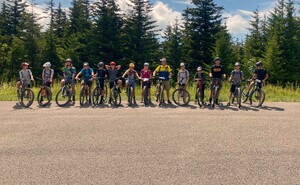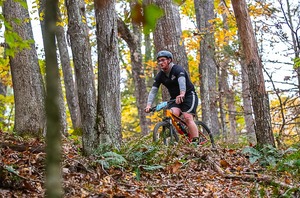 We have 18 teams all across the state that are ready for you.
Our league is available to every student-athlete that wants to participate
Student-athletes in grades 6-12 can participate
Boys and girls compete separately
There is no "bench;" everyone rides and everyone scores
Coaches Wanted!Help us get #MoreKidsOnBikes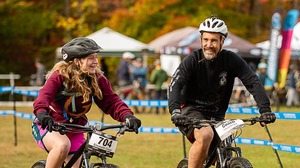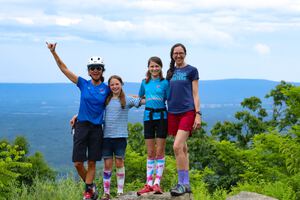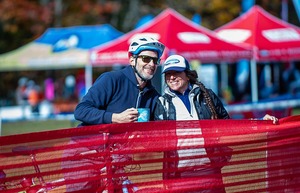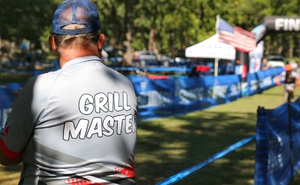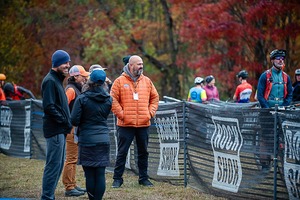 Skilled and dedicated coaches are the foundation of our mountain bike teams.
No experience is necessary to become a WV League coach.
We have the tools to help all coaches succeed.
We offer comprehensive training at our Leader Summit events (offered each spring).
Scholarships
We know finances can be a barrier for people to participate in this sport, and we're committed to assisting families to the best of our ability. Whether you're a coach or a student-athlete, we are here for you! We're able to offer this support thanks to the generous donations of our private donors and sponsors.
If you have any hesitation about joining due to financial constraints, fret no more and Contact Us so we can help!
ProgramsWe have something for everyone.
League Sponsors
Our fantastic sponsors are a great resource for you and your team needs. We really appreciate that our community supports us.More information about how you can help support our league is available on the Support page.
TITLE SPONSOR

National Sponsors
NICA NATIONAL FOUNDATION PARTNERS