Interscholastic racing is one of NICA's core youth activities. This racing format is the most inclusive format for youth, offering participants the opportunity to experience and learn discipline, success, failure, and graceful defeat. Racing in the team environment helps student-athletes learn empathy, humility, flexibility, and resiliency. NICA student-athletes learn that it takes a village to build a s uccessful racer, as well as to put on a race.
Are you ready to race?
To be race ready you need to have: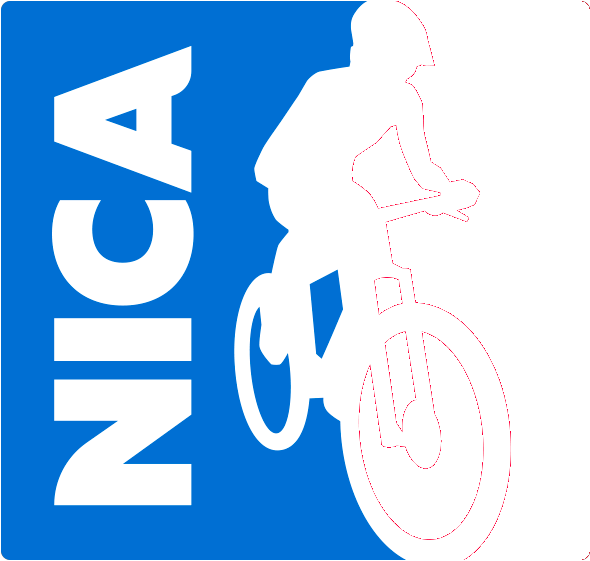 NICA Pit Zone
The Pit Zone is the NICA Registration System for Teams, Coaches and Riders. Get race ready in this upcoming season here!

Scholarships
We know finances can be a barrier for people to participate in this sport, and we're committed to assisting families to the best of our ability. Whether you're a coach or a student-athlete, we are here for you! We're able to offer this support thanks to the generous donations of our private donors and sponsors.
If you have any hesitation about joining due to financial constraints, fret no more and Contact Us so we can help!
Any Questions?
Can't find what you're looking for? Please Contact Us with any questions.