Shred the Summit
October 7th - 8th, 2023
Race Details Coming Soon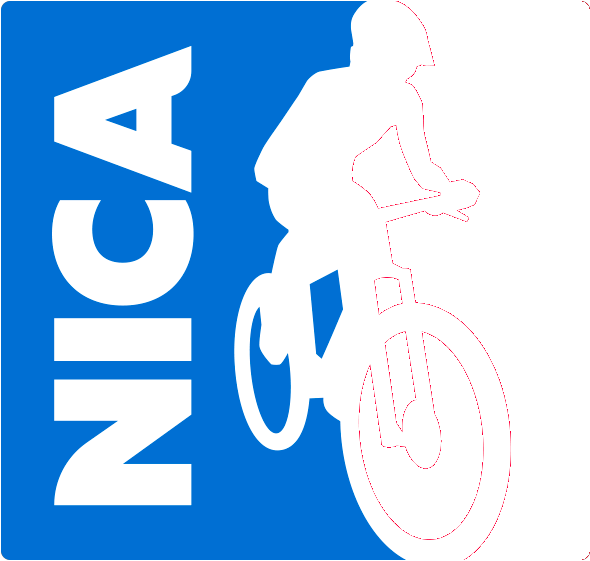 Pit Zone Information and NICA Rules
Pit Zone is open for loading/unloading

Saturday: 8:00am - 1:00pm

There will be no riding on course prior to the pre-ride opening

Sunday: 7:00am - 8:00am and after the awards ceremony

NO BIKE RIDING ALLOWED IN THE PIT ZONE
Garbage expectations - pack in/pack out
Fire/Grilling expectations
No Gas Generators in the PitZone
No inappropriate language allowed
Teams must remove all garbage from Pit Zone and camping areas whether or not a dumpster is on site
No Smoking, Alcohol, or open flames in Pit Zone
Dogs must be on leash and under control at all times
Conflicts and/or disputes should not be dealt with in the team Pit Zone area
Any violation of the above rules may result in a team penalty and/or expulsion from the Pit Zone and infield area
No Food/Hydration
There will be no food or water onsite. All attendees are expected to be self-sufficient with nutrition and hydration needs.
Stay Home

The CDC recommends that if you test positive for COVID-19, you should stay home for at least 5 days and isolate from others in your home. You are likely most infectious during these first 5 days. Wear a high-quality mask when you must be around others at home and in public.
If you have been in contact with anyone who has symptoms, who has had a positive COVID test in the past 14 days, or if you have any symptoms, stay at home.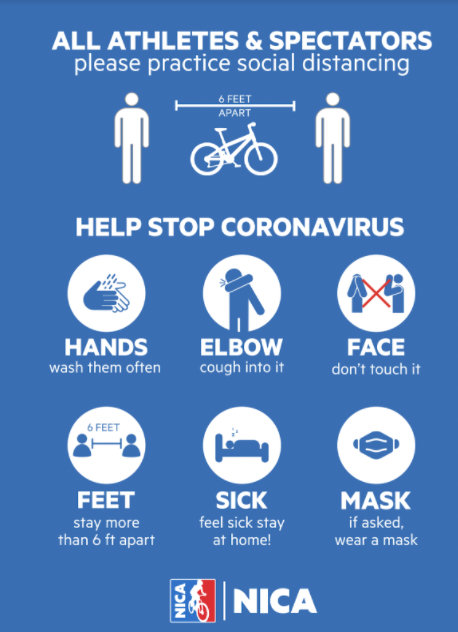 Please note that most staff arrive onsite Thursday or Friday of each race weekend and may not have sufficient cell/data coverage to respond to calls/emails. Please plan accordingly.
General League Questions:
Registration Specific Questions:
Stay up-to-date
Information in this race flyer is subject to change. Please check back just prior to the race weekend to make sure you have the most current information available.
SEE YOU AT THE RACES!!!